Our high-quality, energy-saving filters help protect people, processes and products from particulate matter (PM). We guarantee the efficiency values of our products with the ISO 16890 Standard that tests the capabilities of air filters by using particles on a broad spectrum.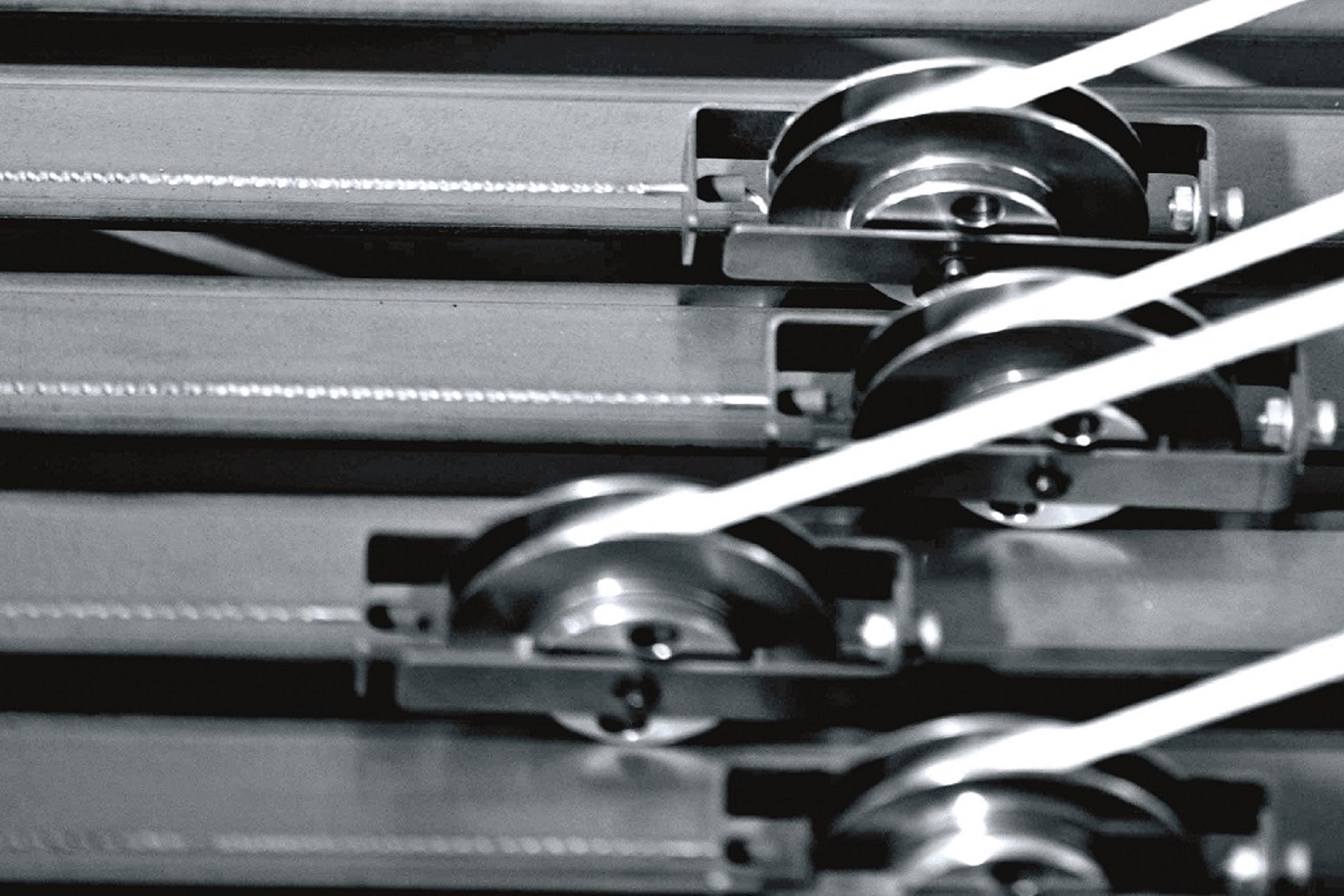 Energy consumption, one of the basic cost items, constitutes approximately 80% of total filtration costs. Because of this high rate, using an air filter with high energy efficiency provides cost-saving and also reduces the amount of waste, since the replacement frequency is decreased. An invariable method is used in order to evaluate the energy efficiency of G4, M5, M6, F7, F8, and F9 class filters, and products in which this method is implemented are indicated with Eurovent 4/11 certificate located thereon. Our Eurovent certified products protect your health and the environment while allowing you to save money.
We offer a complete range of air filters suitable for a modern-day painting system. These systems require either a constant fresh and particle-free air or recirculated air without VOC. Because of our worldwide experience, we supply ultimate filtration solutions for HVAC and HT applications to well-known automotive manufacturers.
We offer filtration solutions not only for HVAC systems but also for industrial paint processes and ovens reaching different ideal temperatures. To see our wide product array reaching working temperatures of up to 350 °C, you can download our product catalog on the left panel.
Particulate filtration (F6-H10)
Available in non-standard sizes
Adhensive and silicone-free
We provide the most appropriate solutions with a systematic approach to the expectations and needs of various industries by taking into account long-term cost minimization. With a special program called MICAM: Mikropor Clean Air Management, we monitor, control, and report the filter performances of our solution partners and implement filtration solutions that will ensure optimum energy consumption.
You can download our brochures on the left panel in order to see our solutions based on automotive and the other application areas.