"We Create Tomorrow's Technology"

With Our 35 Years Experience
"Best in Class" Products
Mikropor began its journey in 1987 with a passion to create "tomorrow's technology" and has become one of the leading manufacturers of atmospheric air filtration solutions and compressed air treatment systems for a variety of industries.
By closely following the latest developments in technology, Mikropor's "Best in Class" products and solutions are appreciated by customers in more than 140 countries.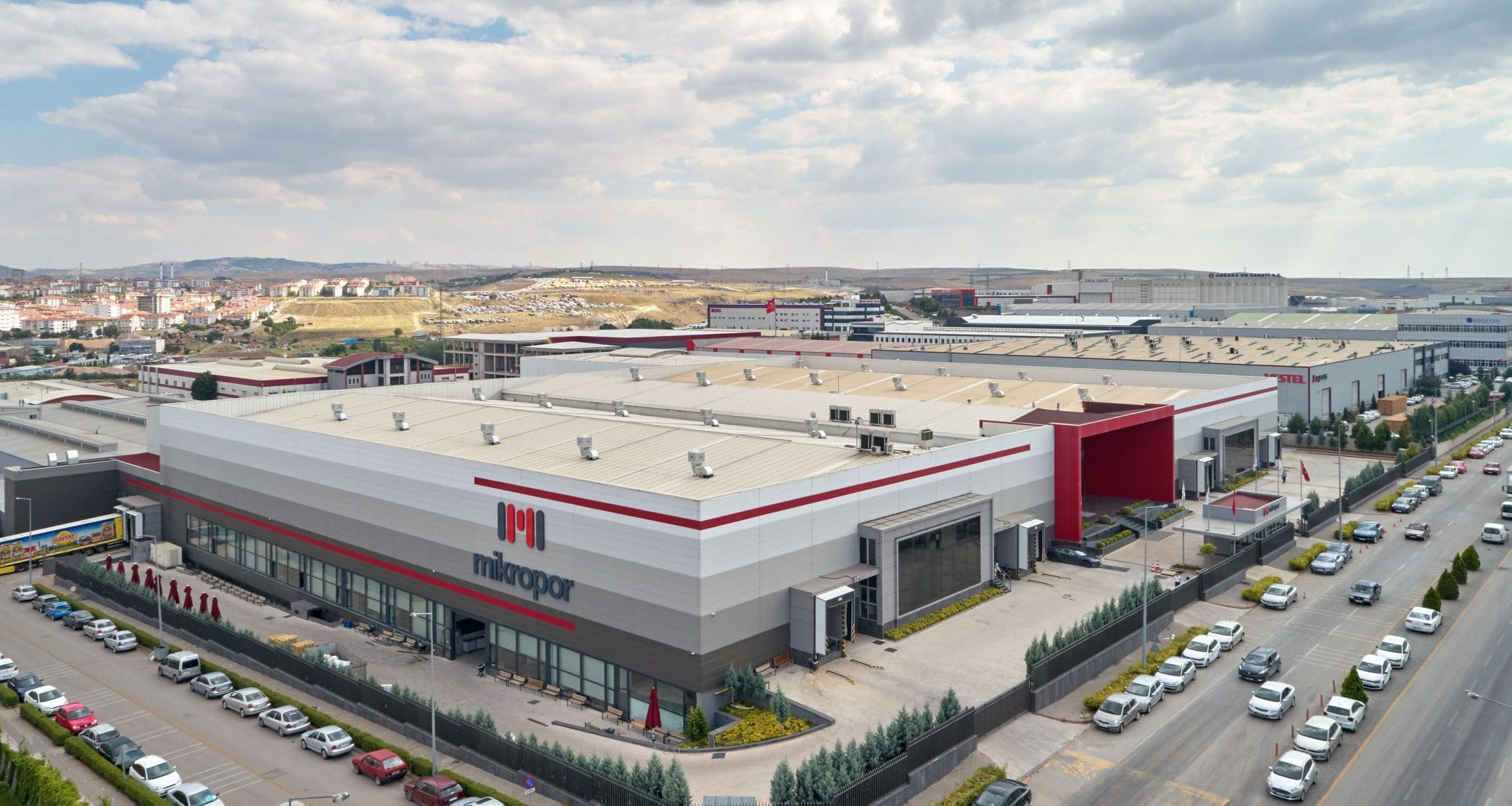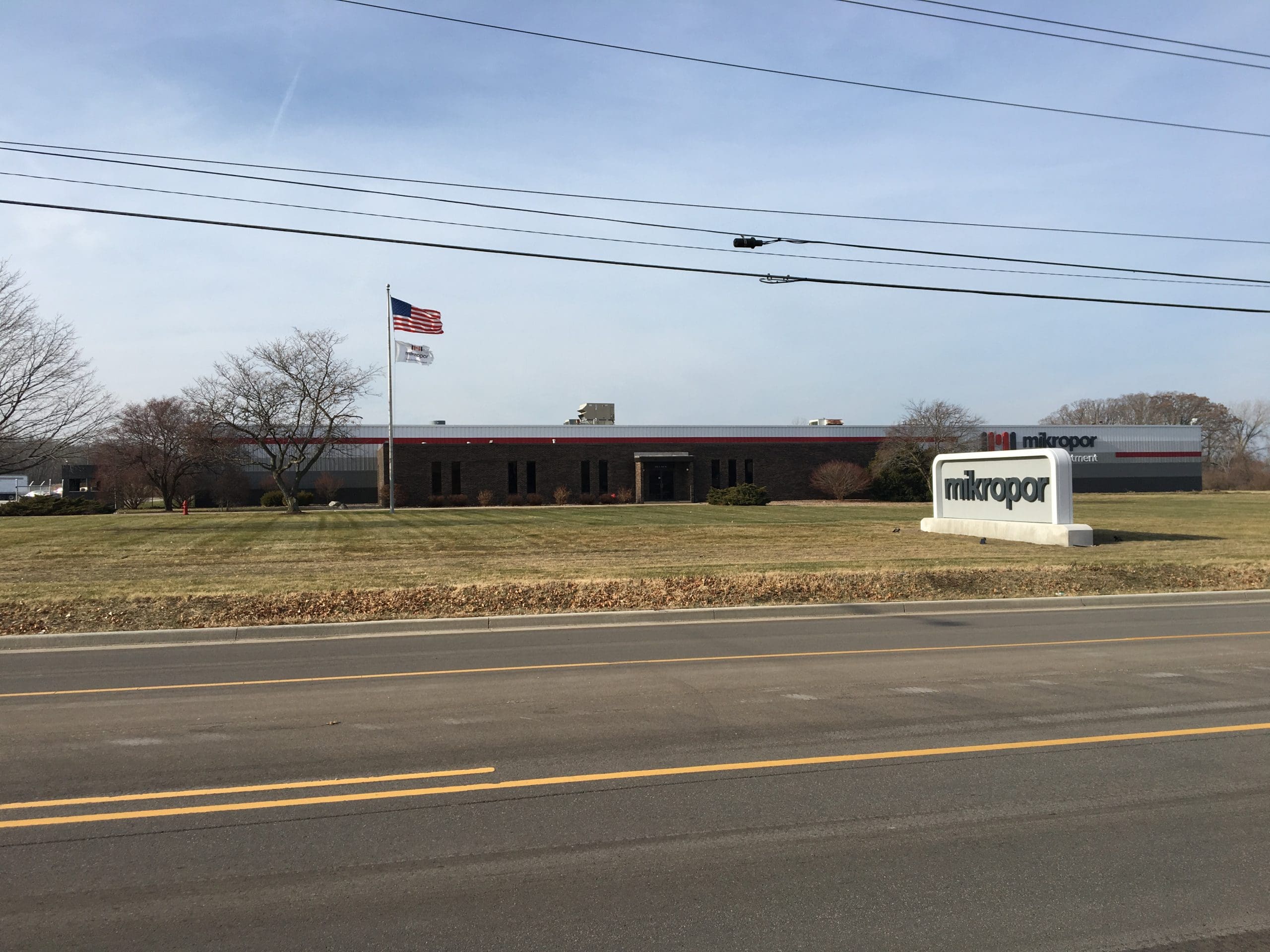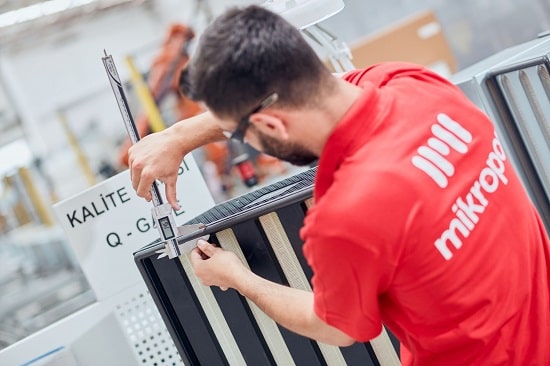 To review our quality policy, quality standards, and certificates of our products.